Activities
---
The delegation of the Republic of Turkey, in its capacity of Country-Coordinator of the Ad-Hoc WGESR (2015) advanced the proposal for data exchange activity between Member States.
The Protocol for REAL TIME SEISMOLOGICAL DATA EXCHANGE between Republic of Turkey, Prime Ministry Disaster and Emergency Management Presidency - AFAD (currently re-formed as an agency under the Ministry of Interior) and National Representative Institutions of the Member States, signed in Ankara on 1st of March 2018, is now active.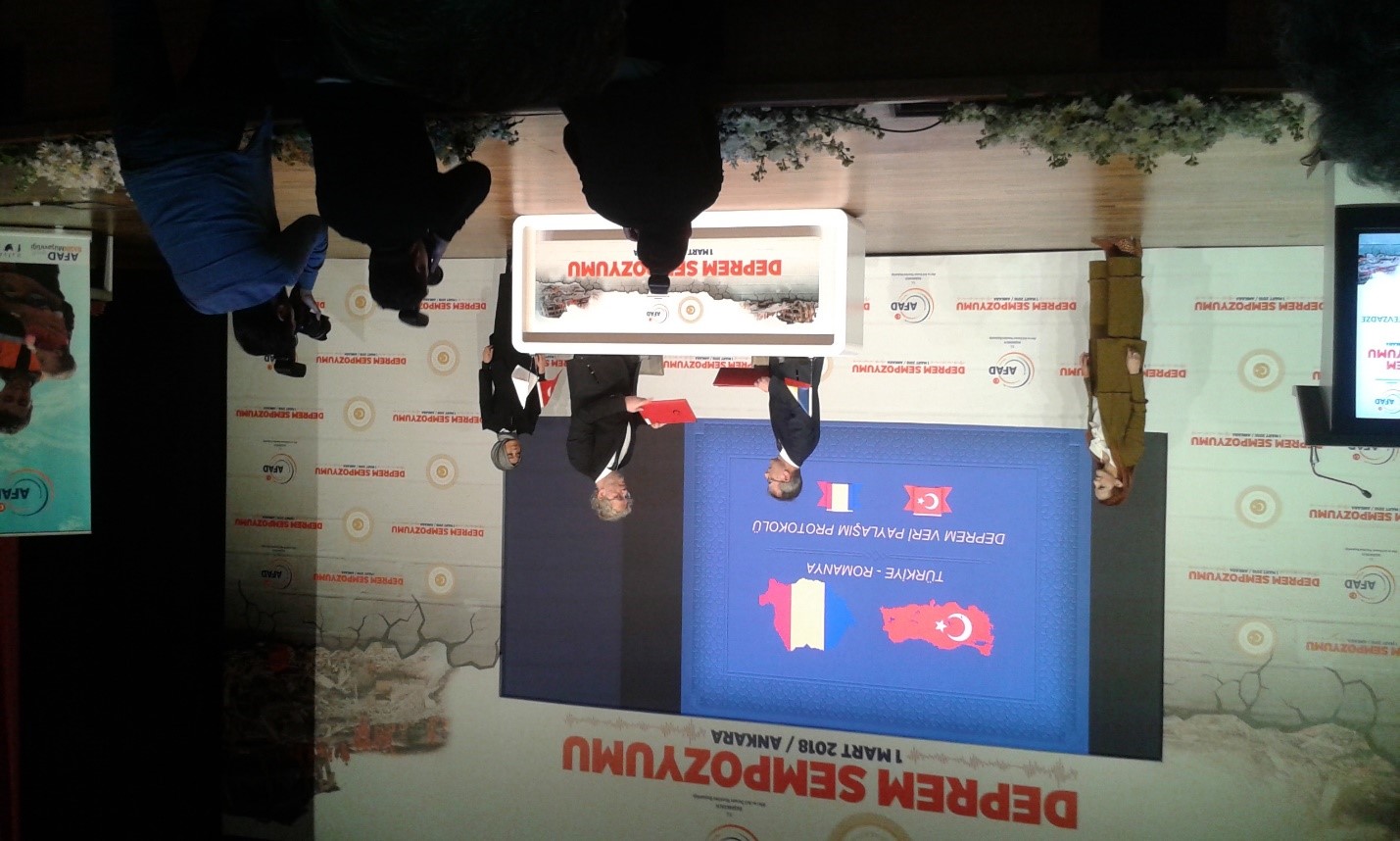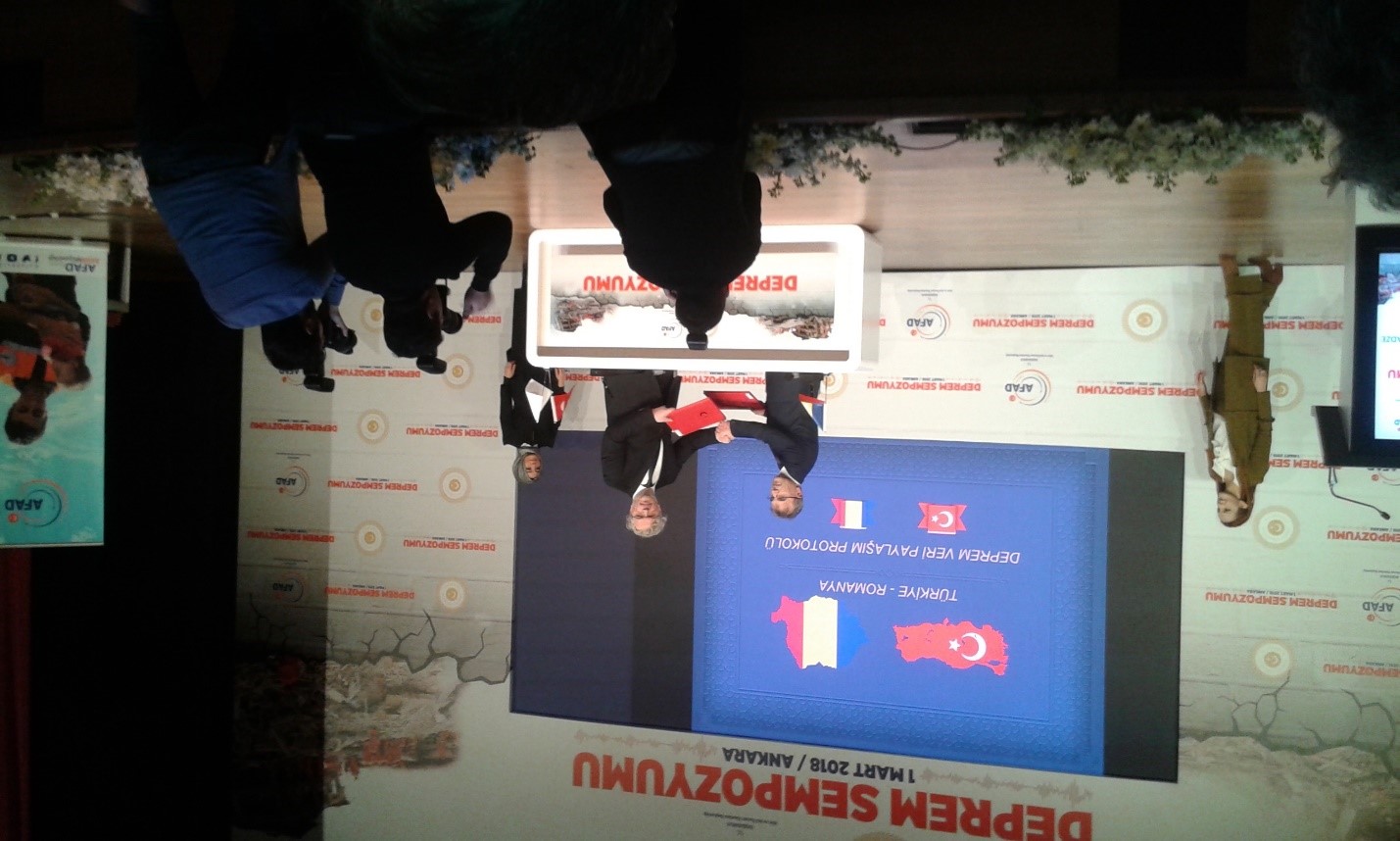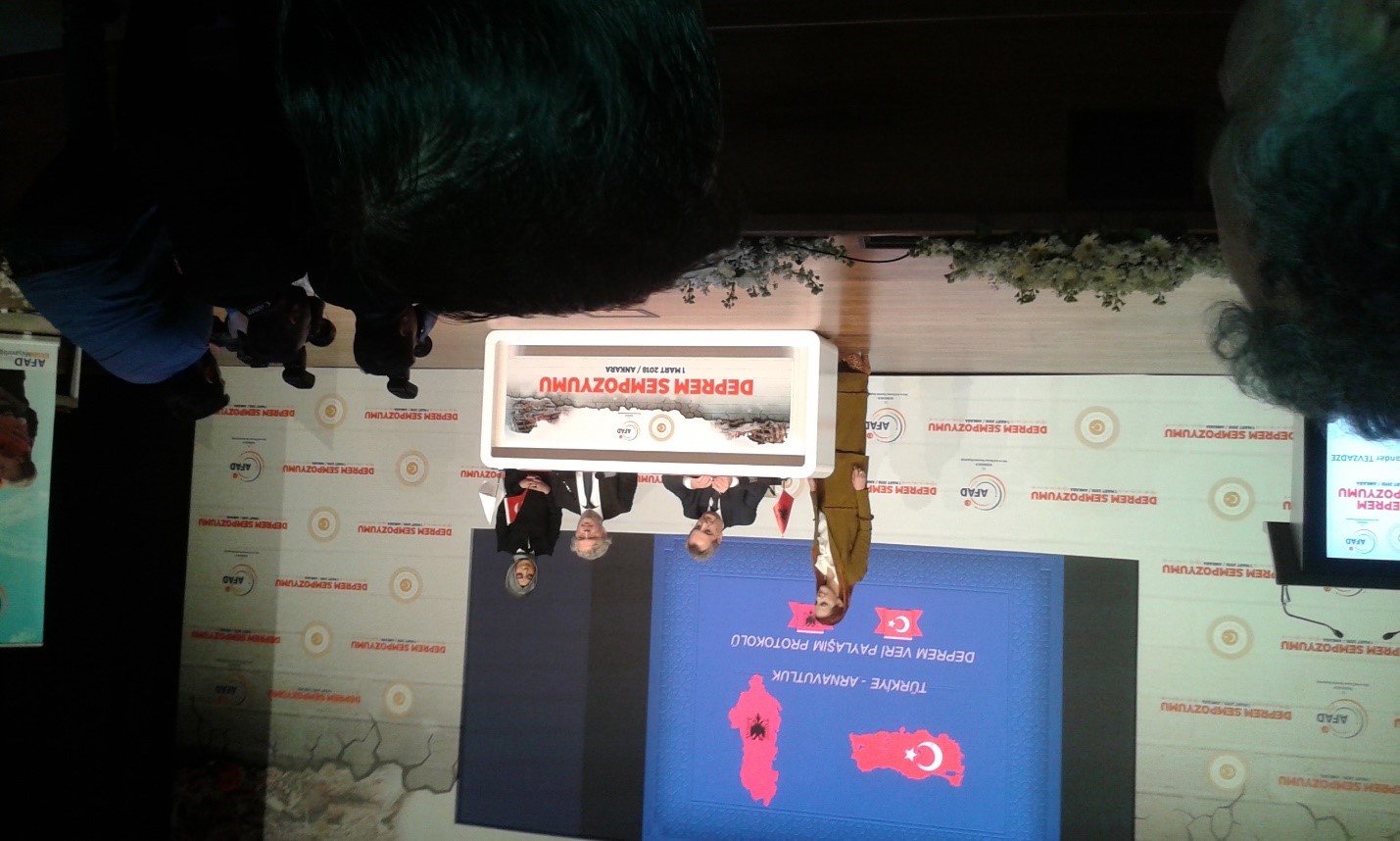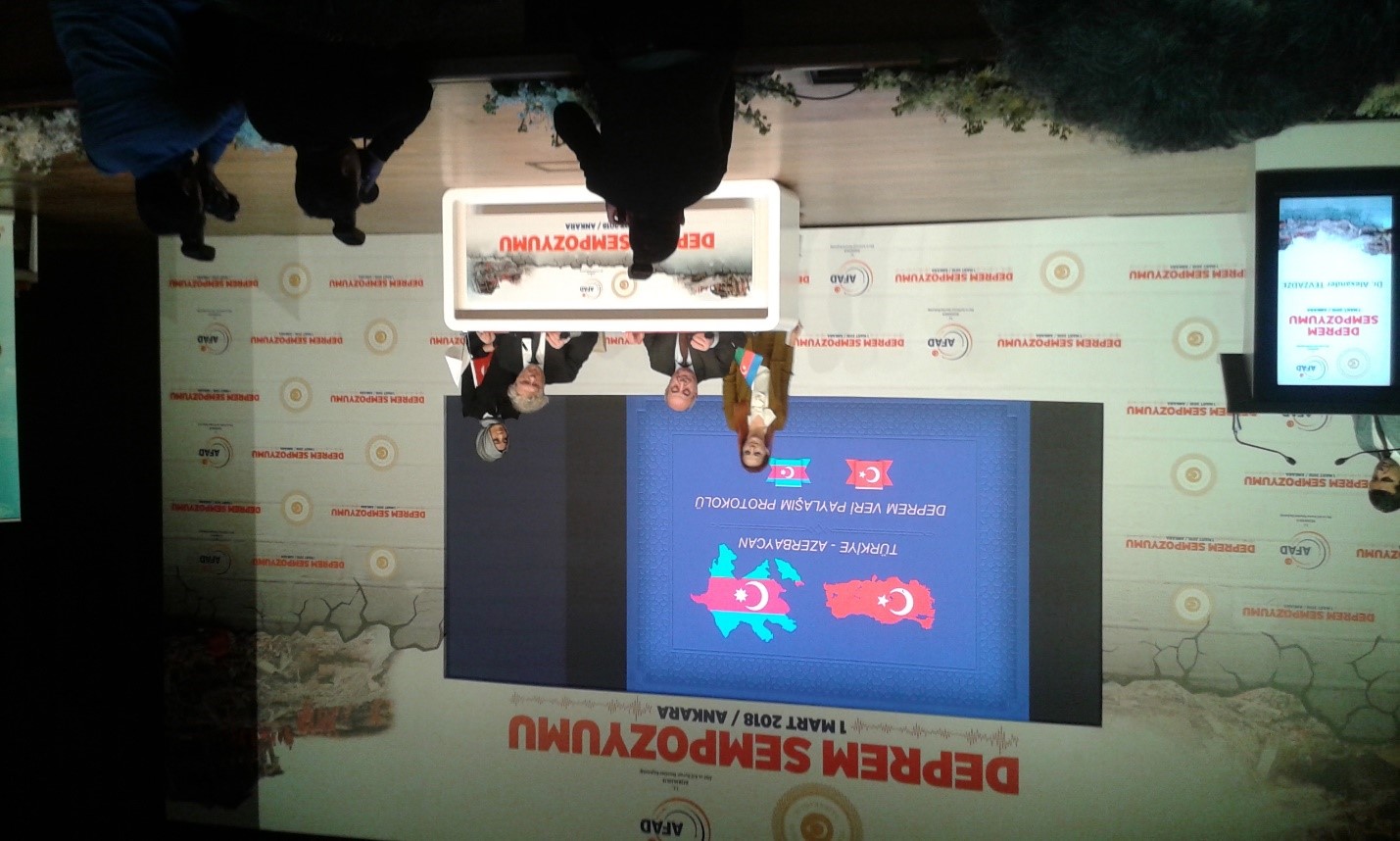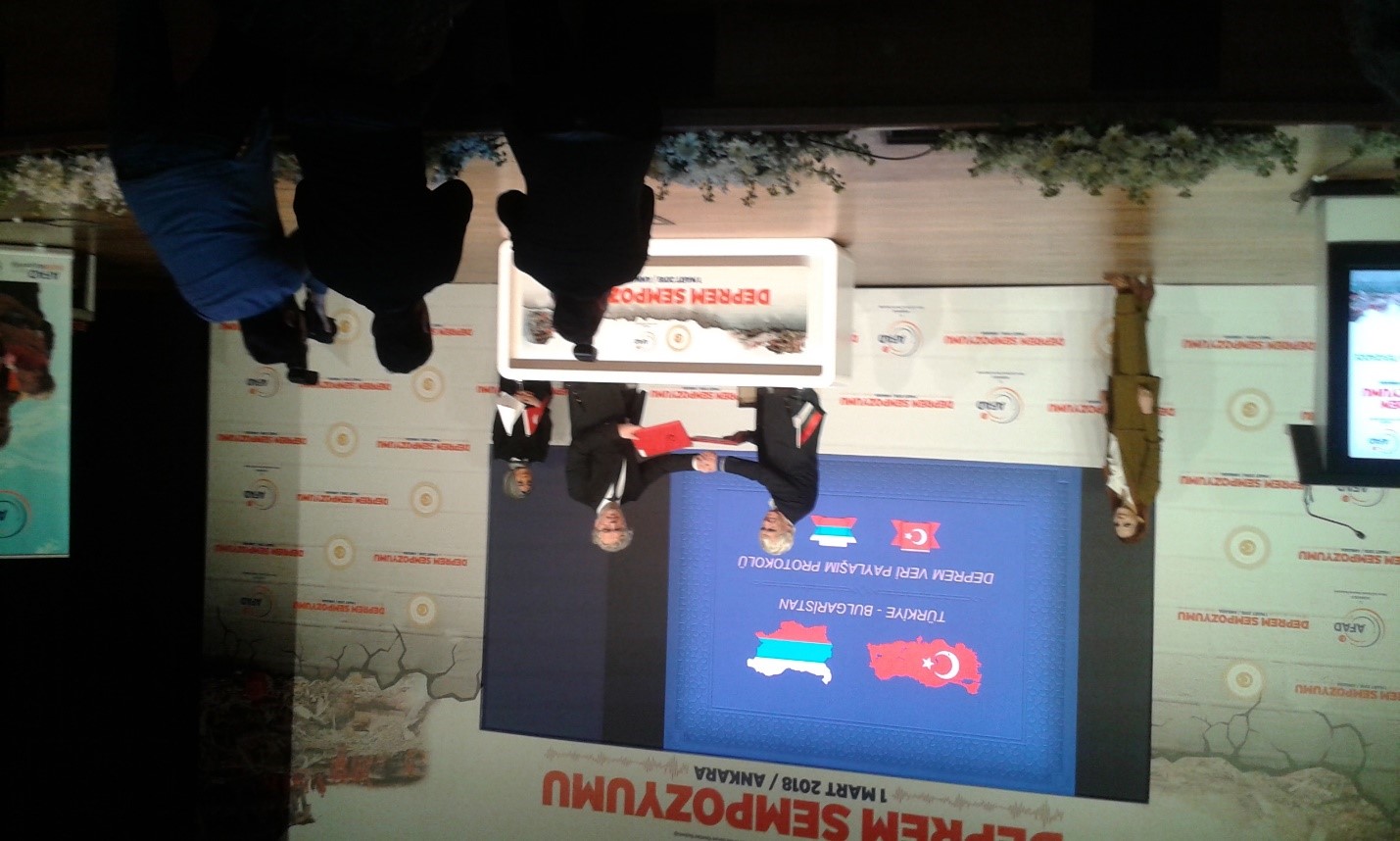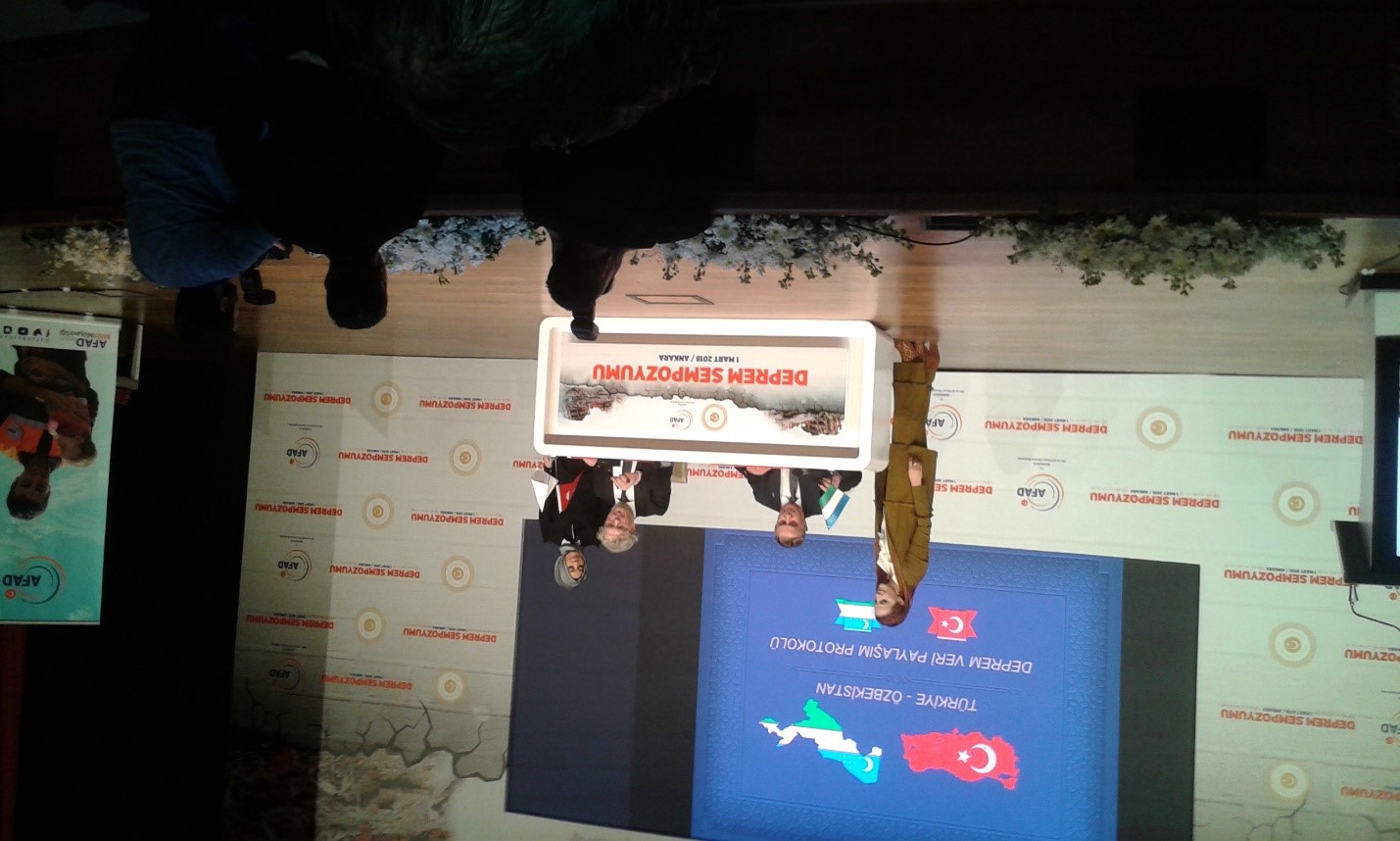 ---
Contact administrator (ovidiu.jianu [at] infp.ro) to add new activities.